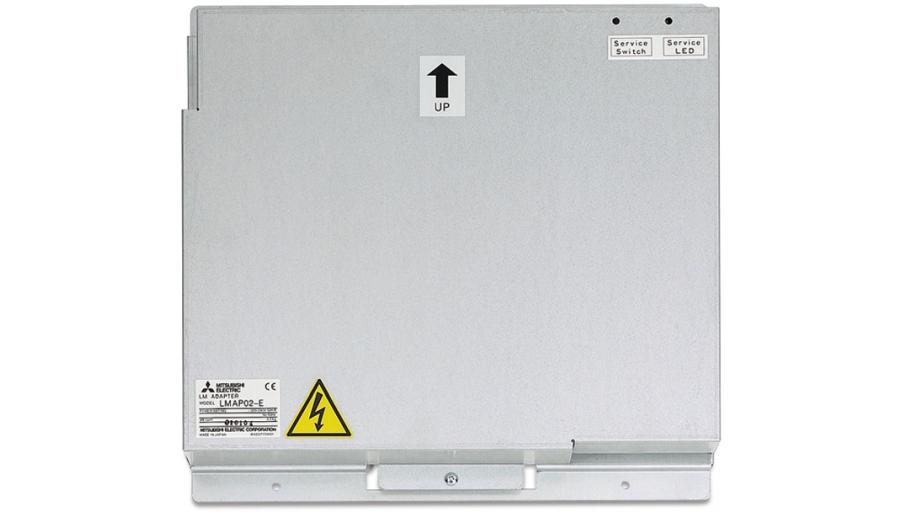 LMAP04 BMS interface for LonWorks® networks
The LMAP04 interface allows Mitsubishi Electric air conditioners to communicate with third party BMS supervisor and management systems through the LonWorks® network system.
The hardware of the interface consists of an electronic board with software integrated in the board itself which needs no configuration.
The LMAP04 interface may be installed with any remote control or centralized controller of the Mitsubishi Electric range.
The LMAP04 interface can also be used in a mixed system, which also includes the TG-2000A supervisor.
Each LMAP04 interface can control up to 50 indoor units, each with its own unique address.
In installations with AE-200E or EW-50 WEB Server centralized controllers, the LMAP04 interface offers the same modularity as the controllers themselves.
In these cases, a separate interface must be installed for each centralized controller.