Compact, high-performance indoor and outdoor units and advanced inverter technologies provide superior energy savings and comfort in all rooms.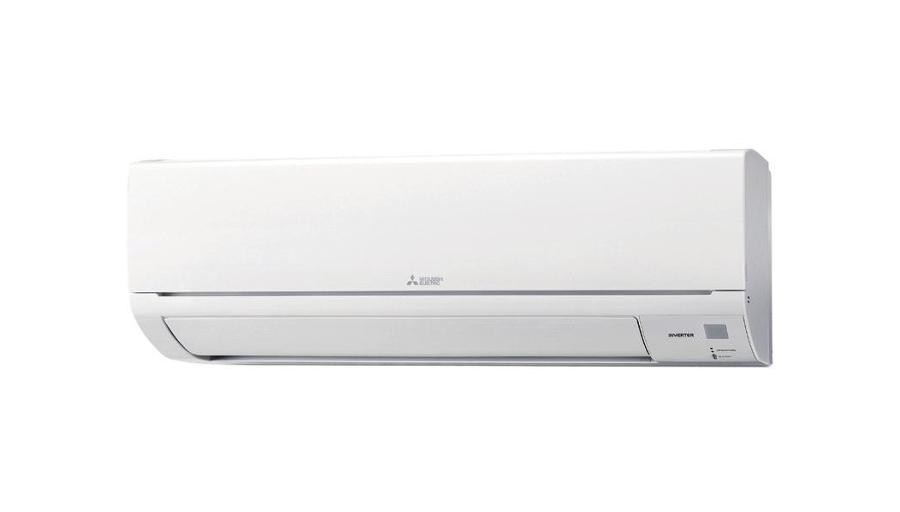 Stylish Design with Flat Panel Front
A stylish flat panel design is employed for the front of the indoor unit.
The simple look matches room aesthetics.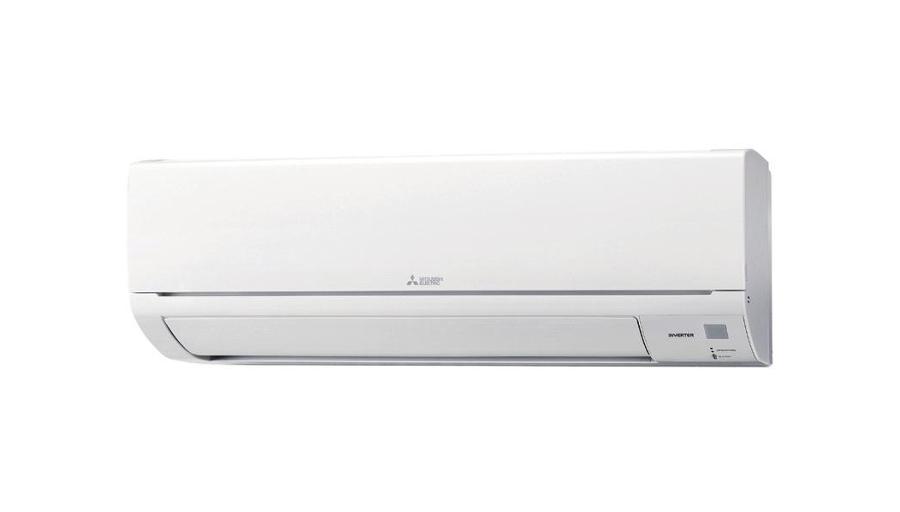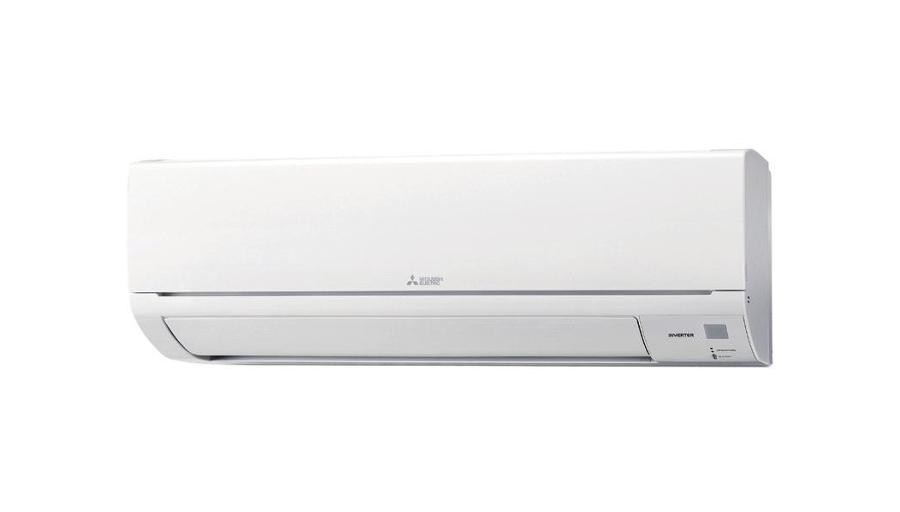 Advanced Inverter Control – Efficient Operation All the Time
Mitsubishi Electric's cutting-edge inverter technologies are adopted to provide automatic adjustment of operation load according to need.
This reduces excessive consumption of electricity, and thereby realises an Energy Rank "A" rating for 25/35 classes and "A+ " for 50/60/71 classes.
Silent Operation
Quiet, relaxing space is within reach. Operational noise is a low 22dB (25/35 classes).
Operation is so silent you might even forget the air conditioner is on.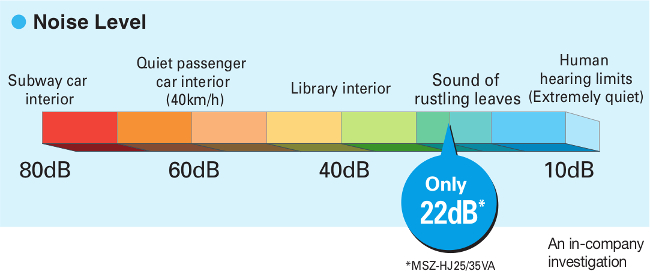 Long Piping Length
Compared to previous models, the piping length is significantly increased, further enhancing the ease and flexibility of installation.

Operating Range
As a result of an extended operating range in cooling, these models accommodate a wider range of usage environments and applications than previous models.

Compact Units
The widths of both indoor and outdoor units are compact, making installation in smaller, tighter spaces possible.