Installation of this floor-standing series is easy and quick. An excellent choice when there is a sudden need for an air conditioner to be installed.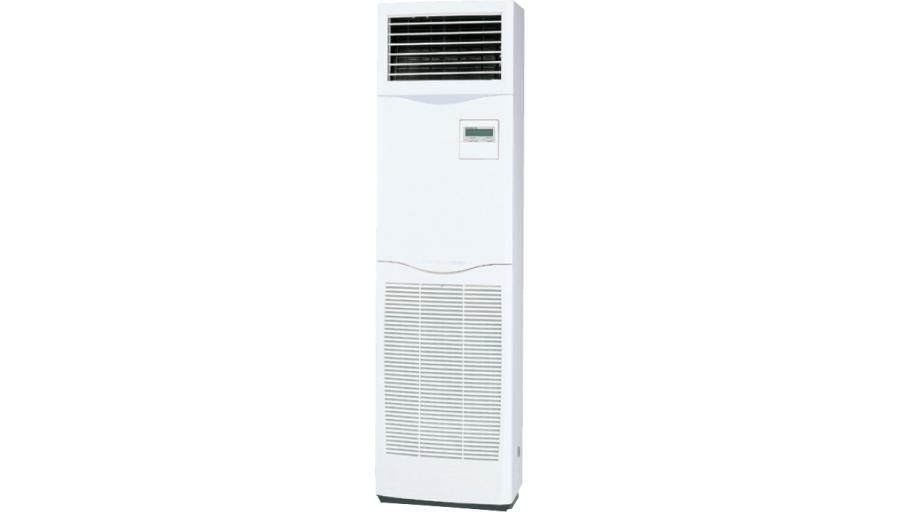 Quick and Easy Installation, Space-saving and Design That Compliments Any Interior
The floor-standing indoor unit is mounted on the floor, enabling quick installation. Its compact body requires only minimal space.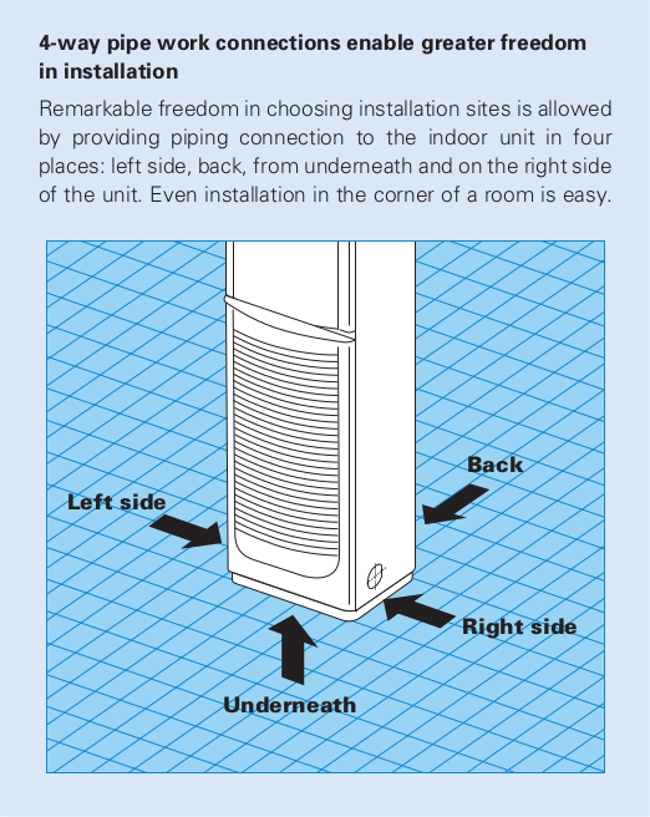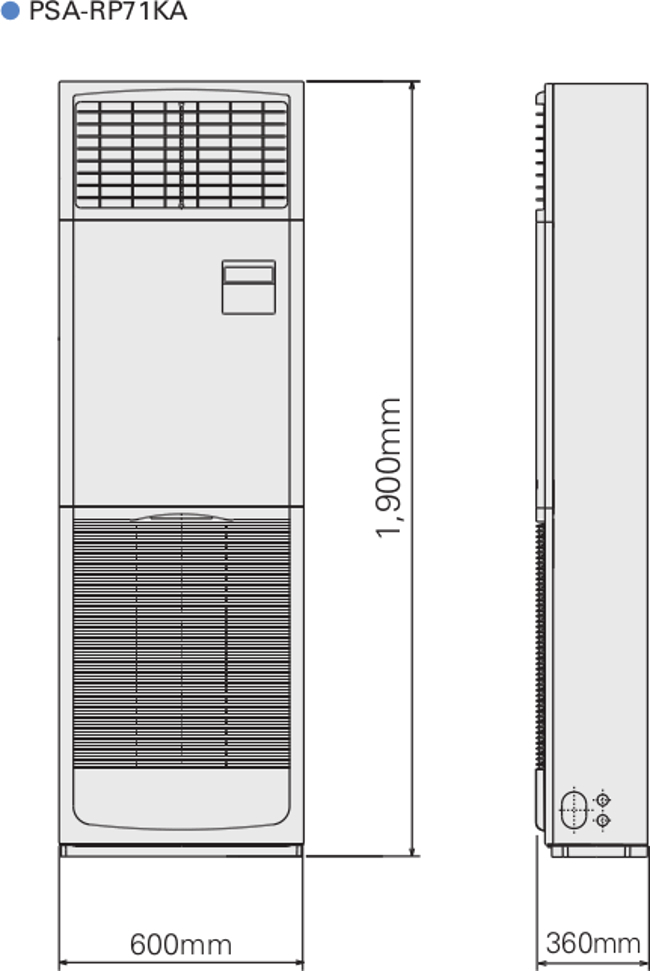 Built-in Remote Controller
Easy Operation with Built-in PAR-21MAA Remote Controller
Icon, letter and number visibility are improved with the adoption of a dot liquid-crystal display (LCD), and operation management functions have been increased.