Air conditioning system supports replacement work by simplifying the installation process. Ideal for supporting renewal needs at small offices and stores, home offices, etc.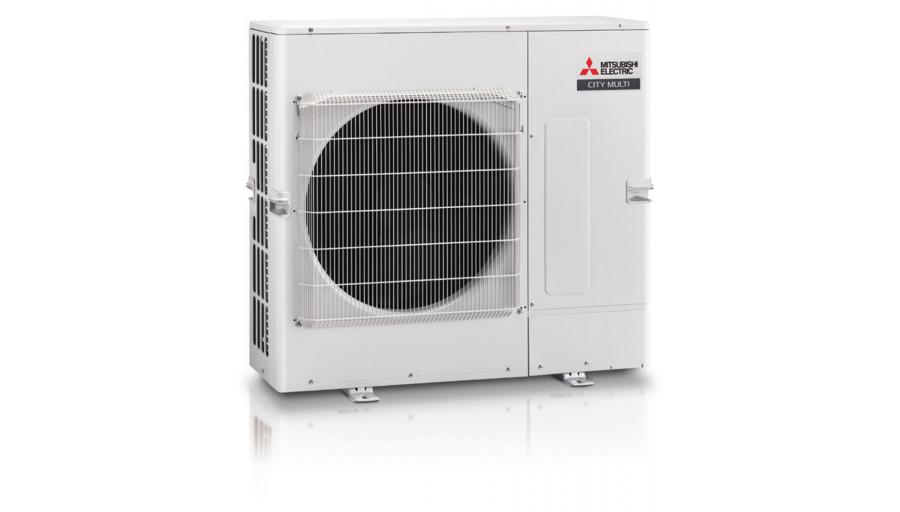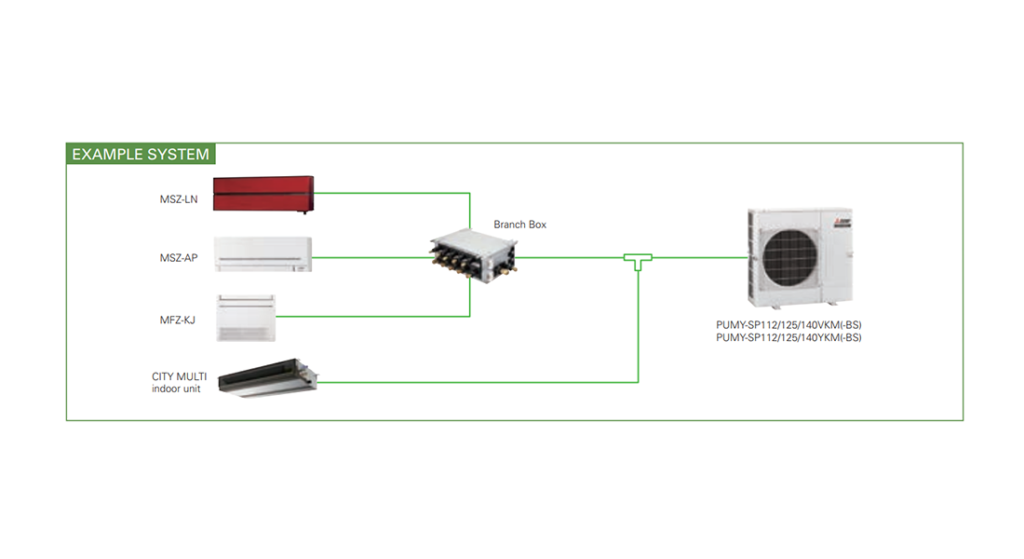 Light weight and compact size
Compact design fits into narrow outdoor unit space of condominiums and offices. Light weight design facilitates easy installation and transportation.
Unobstructive, compact, and easy to hide from view
Conventional 2-fan type outdoor units may spoil the view. Due to its compact size, the new outdoor fan unit can be installed in locations that would have been inappropriate.
Easy installation and transportation
The reduced weight and height allow for better transportation performance.
Carrying and installing become easier.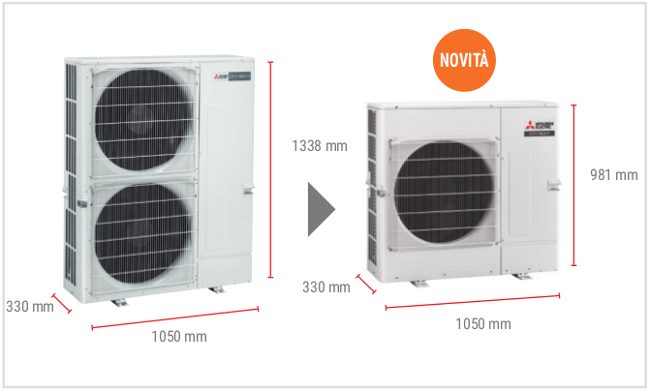 Industry's top energy efficiency*
Even with its compact size and light weight, it has a high EER and COP.
Costs are reduced with the industry's best energy saving abilities.
Super silent mode
Noise level can be reduced up to 10dB(A). This allows you to operate the unit even in the night in a residential zone.