The new PUMY-P200YKM 8HP is the ideal solution for all applications where there can be no compromise in efficiency, power and installation flexibility – even where installation space is limited.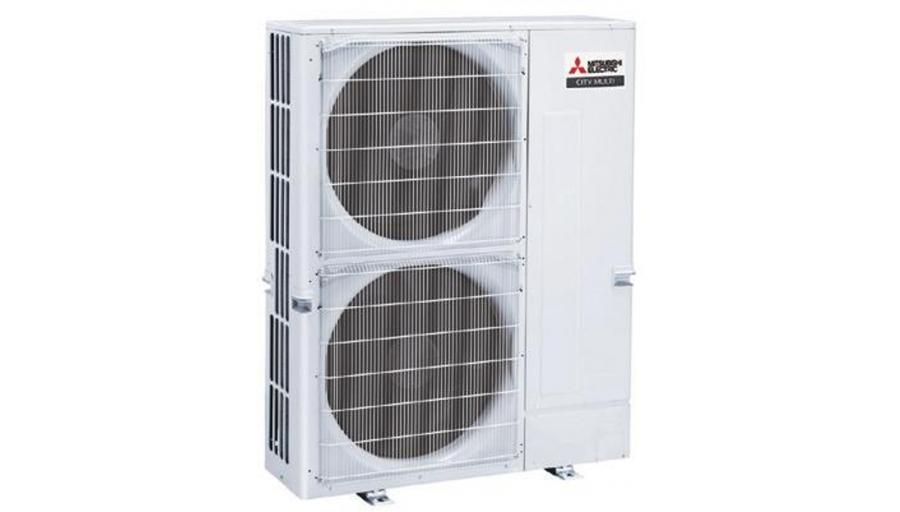 The power of a VRF, the elegance of a residential Multi-Split
With the use of the LEV KIT and Branch Box (available as 3 and 5 connection versions) the outdoor units of the Small Y series in 8 HP size can now be connected to the entire range of indoor units of the residential and commercial series, with looks that are perfectly suited to applications (residential and hotel buildings) where design and elegance are decisive factors in the choice of indoor units.
Branch Box (3-5 ports) - Total flexibility
New Branch Box grants high flexibility in system design and indoor unit choice. It is possible to connect Residential/Commercial units and/or City Multi VRF units, realizing mixed systems with both types.
Note: PUMY-P200YKM2 to Branch Box connection is only available in AtA configuration.