The new SMALL Y COMPACT (PUMY-SP) delivers the power and performance of a VRF system in residential applications with a significantly smaller footprint than ever before, thanks to its new single-fan design.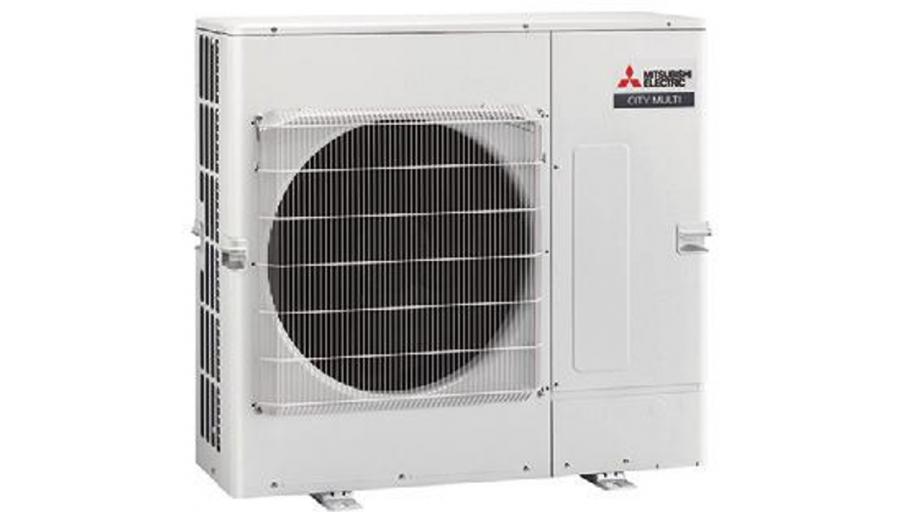 Easy installation and transport
The compact chassis of the SMALL Y COMPACT (PUMY-SP) and above all its low height (under one metre) make the machine suitable for installation on balconies.
The low weight makes the unit easy to transport.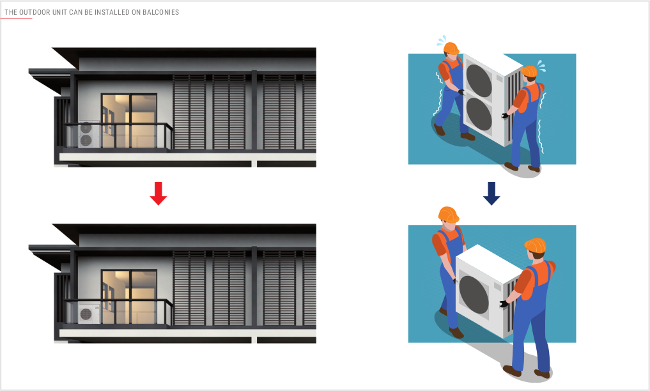 Top of the range efficiency
Despite its compact size and low weight, the new SMALL Y COMPACT (PUMY-SP) provides top of the range efficiency.
This reduces operating costs.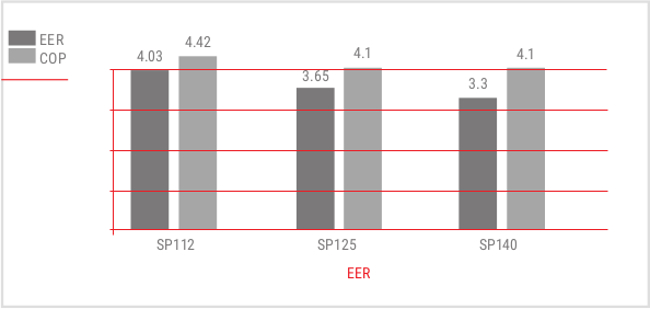 Super Silent Mode
The SMALL Y COMPACT (PUMY-SP) is the first model in the range that can operate in the new "Super Silent" mode, which reduces sound emission by -10dB(A).
It is therefore possible to install the unit even in particularly sensitive acoustic environments.
*The optional PAC-SC36NA-E connector is required in order to activate "Super Silent" mode.
*System capacity is reduced if "Silent" or "Super Silent" mode is activated.
Geometric limits
The compactness of the new model SMALL Y COMPACT (PUMY-SP) does not affect the system's flexibility, so it is still possible to have extended and capillary pipe development.

Flexible connection
The new SMALL Y Compact line is equipped with front, side, rear and lower refrigeration connections, making it easier to install.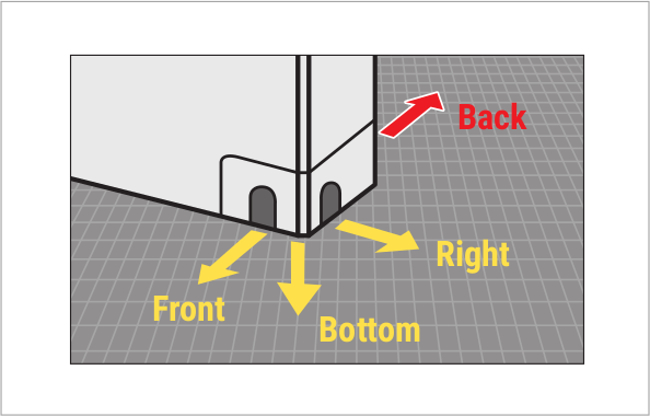 Static pressure outdoor fan unit
The 30 Pa static pressure option increases flexibility in the choice of the unit's installation point.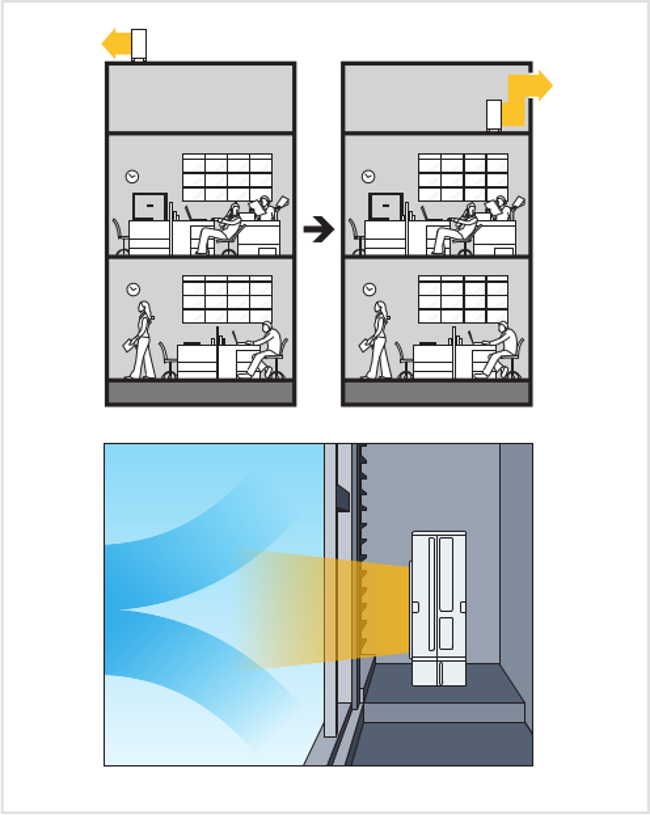 Connectivity
SMALL Y COMPACT (PUMY-SP) single-fan units can be connected to Residential and Commercial line indoor units by branch-box PAC-MK31(3)/51(3).
It is also possible to create mixed systems with VRF indoor units and residential and commercial units.
Thanks to these features, the system has essentially unlimited flexibility, serving every need.
New Branch Box (3 and 5 connections) - Total flexibility
The new Branch Boxes are designed to give the system the highest possible flexibility of configuration.
It is therefore possible to create systems with CITY MULTI VRF units, consisting exclusively of Residential/Commercial Series indoor units or mixed systems in which the two types of units coexist.

M-NET Branch Box
The new PAC-MK31(3)/51(3) branch boxes are designed for direct connection to MELANS control and supervision systems.
To connect a system composed of internal units of the Residential or Commercial Line to an M-Net centraliser, it is therefore not necessary to provide a dedicated interface.
Instead it is sufficient to use Branch Boxes and connect them to the communication bus consisting of a simple two-wire, non-polarised cable.
In addition, the new Branch Boxes do not need to be prepared for condensate drainage.