One Lossnay unit provides 24-hour ventilation for the entire house, from living room and bedrooms to the bathroom. The heat recovery system provides fresh air at a comfortable air temperature. Sensible heat exchanger effectively reduces excess humidity in the winter.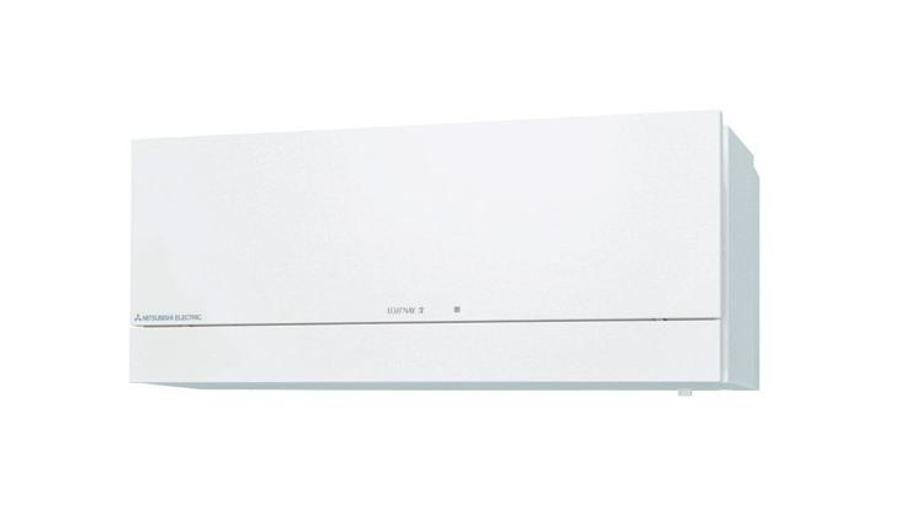 Product Merit
Newly Developed Heat Exchanger
During ventilation, Lossnay recovers warmth in the winter and keeps air cool in the summer.
Reducing heating and cooling loads with a maximum exchange efficiency of 86%*.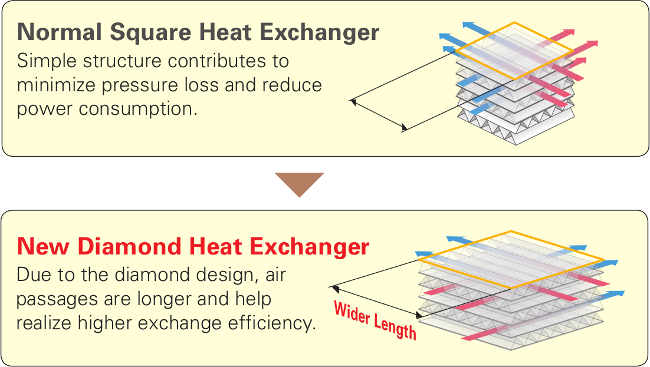 Energy Efficient
The highest energy-saving performance in its class. (8.5W* minimum input power)
Saves heating and cooling costs by minimizing energy loss that occurs during ventilation.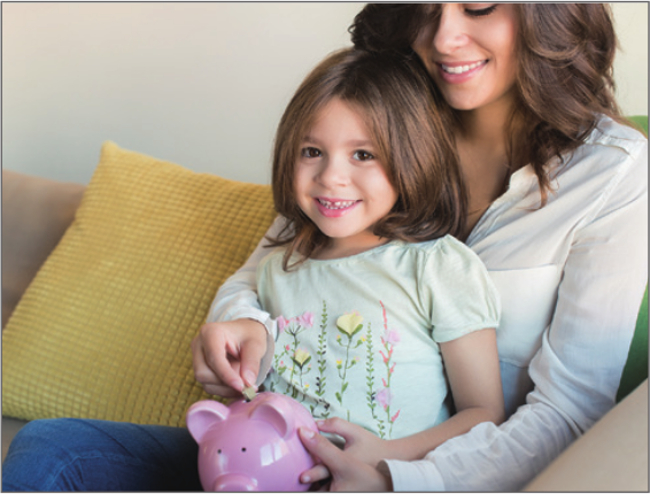 Product Features
Each main fan speed value can be further adjusted slightly.
Use the PZ-61DR-E remote controller to adjust the speed.
Considering the total hours of Lossnay opertaion (filter clogging), the fan power can be adjusted automatically after a given period of time.
After the unit is installed, when if the air volume is slightly lower or higher than the desired air flow, it is possible to make a fine adjustments. (Fan speed 4 is available only 1 down and 2 down)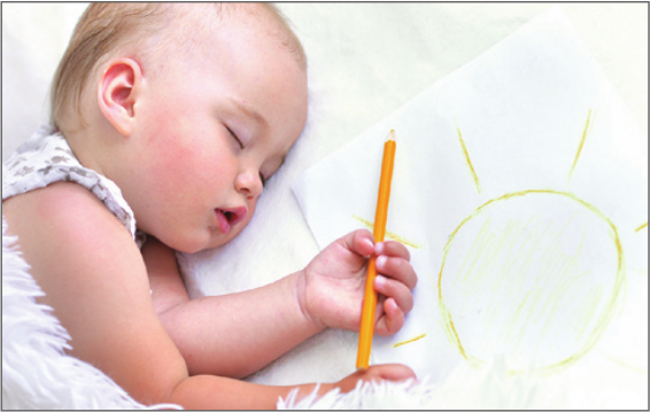 Multi Ventilation (Power Supply and Exhausted) Mode
This mode allows the air supply/ exhaust balance to be varied dynamically.
The supply/ exhaust balance can be selected to suit the usage environment.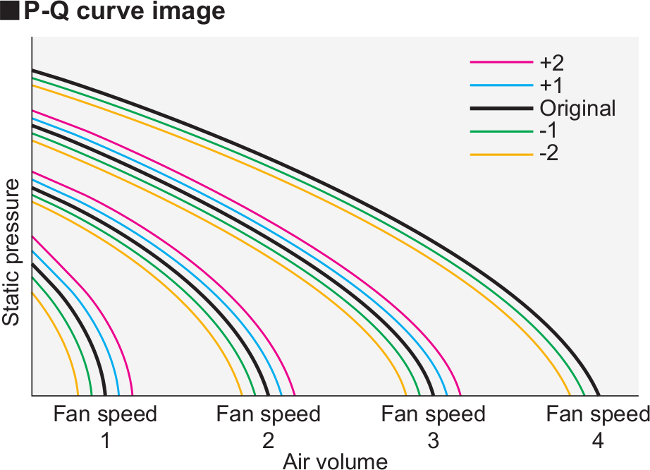 Weekly Timer
Operation patterns for each day of the week. ON/OFF and airflow can be set using the weekly timer function (up to eight zones per day).
This function contributes to enhanced energy-saving operation.