Royal hill, located in Picar, only 12.9 km from the capital city Tirana, is one of the most modern complex, with 10 bedrooms, a big event hall and a bar-restaurant in which everyone can enjoy during their staying there.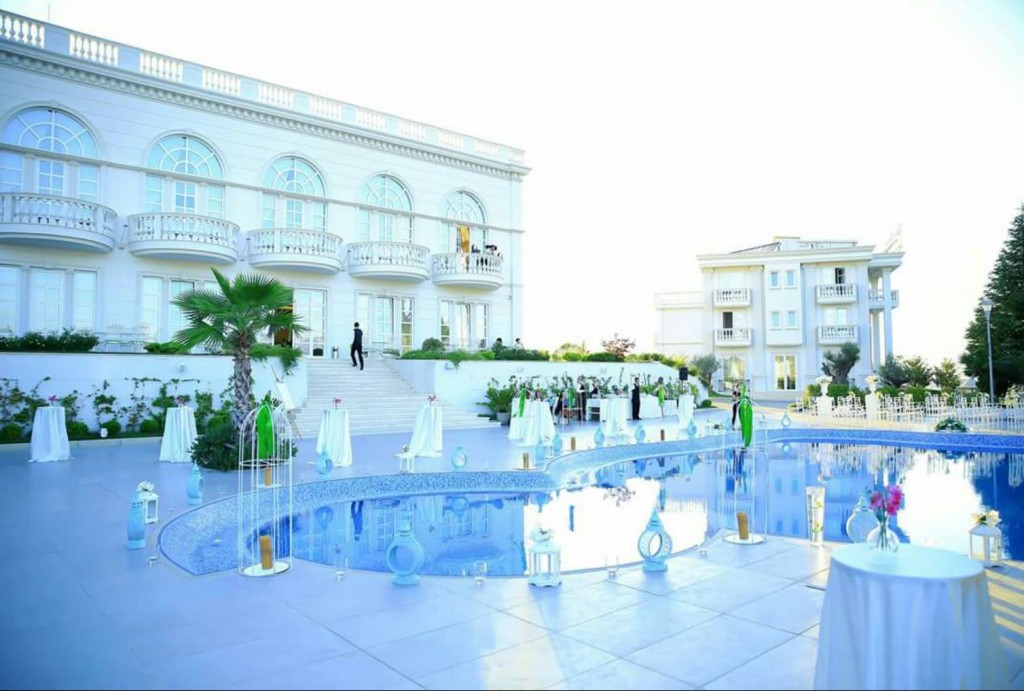 Designer specialists, have suggested Mitsubishi Electric units to offer clients the best comfort and relax while they enjoy the panoramic view at Royal Hill. This special project is a Multisplit system where are installed commercial line indoor units. Meanwhile, the outdoor units used at the building are all Inverter units, which is one of the most efficient technology in the market.
The heating and cooling system installed in the building of the Royal Hill is the live proof of an efficient space using. Indoor ducted units are almost invisible, so the elegant and modern design can be preserved, while the units operate in the lowest sound and at the highest efficiency.
Furthermore, according to the European Directives EN378, which clearly states minimization of refrigerant leaking as part of the policies of environment protection, the refrigerant used in the pipes is R410A.
Units used