This concealed ceiling-mounted indoor unit series is compact, and fits easily into rooms with lowered ceilings. Highly reliable energy-saving performance makes it a best match choice for concealed unit installations.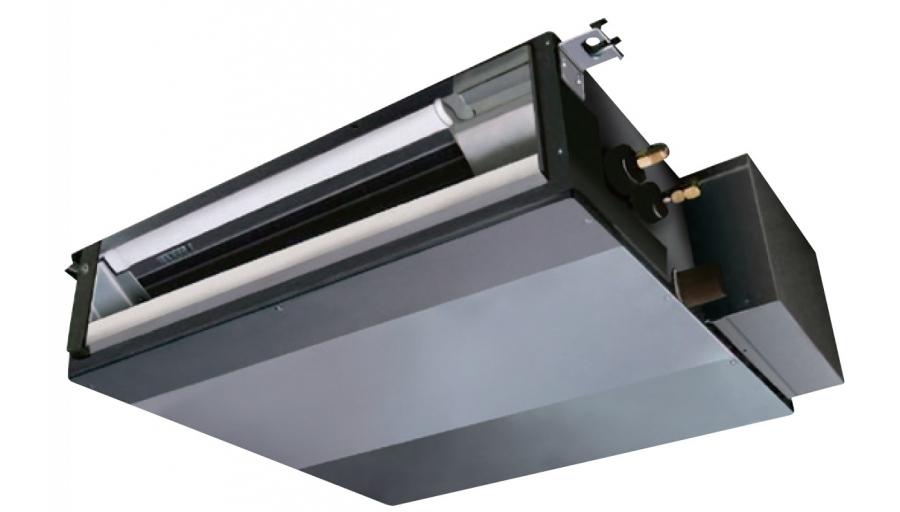 Capacity kW
Compact Ceiling-concealed Units
Only the intake-air grille and outlet vents are visible when using this ceiling-concealed indoor unit. The rest of the unit is conveniently hidden in the ceiling cavity, essentially leaving the ceiling and walls free of bulky looking devices and maintaining a high-class interior décor. The compact units require minimal space and can be installed in buildings with lowered ceilings, where exposed units were the rule in the past.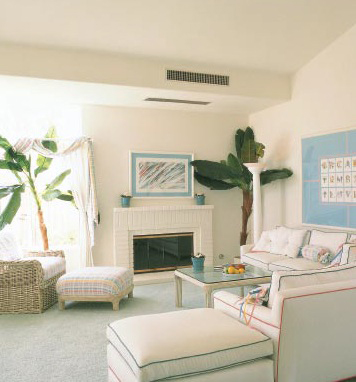 Selection of Fan Speeds and Static Pressure Levels
DC fan motor settings have been increased to accommodate more application needs. Three fan speed settings (Low, Medium and High) and four static pressure levels (5, 15, 35 and 50Pa) are now available.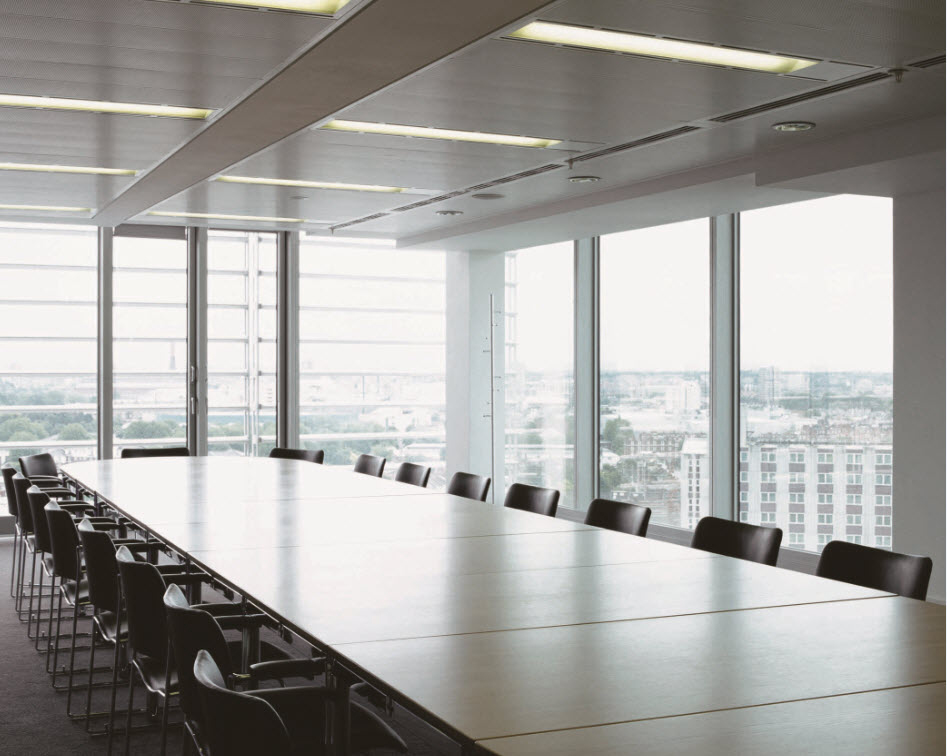 Drain Pump (Optional)
The PAC-KE07DM-E drain pump is now available as an option. With the pump, a drain hose length of up to 550mm can be used, adding to increased installation possibilities.