Erjoni L.T.D is one of the most important construction company in Albania, which was established in 1995 in Vlora. The company grew by leaps and bounds over the next few years thanks to the steadfast commitment to bring the best quality which fits the client's vision and expectations. Erjoni L.T.D was growing up very fast, and the the administrative board in 2000, decided to move their offices in the capital city of Albania, in Tirana.
The company has undertaken a variety of projects for a wide range of clients – from small private contractors to large and high volume projects. The flexible management system, ensures for a positive outcome achievement regardless the size or nature of the project.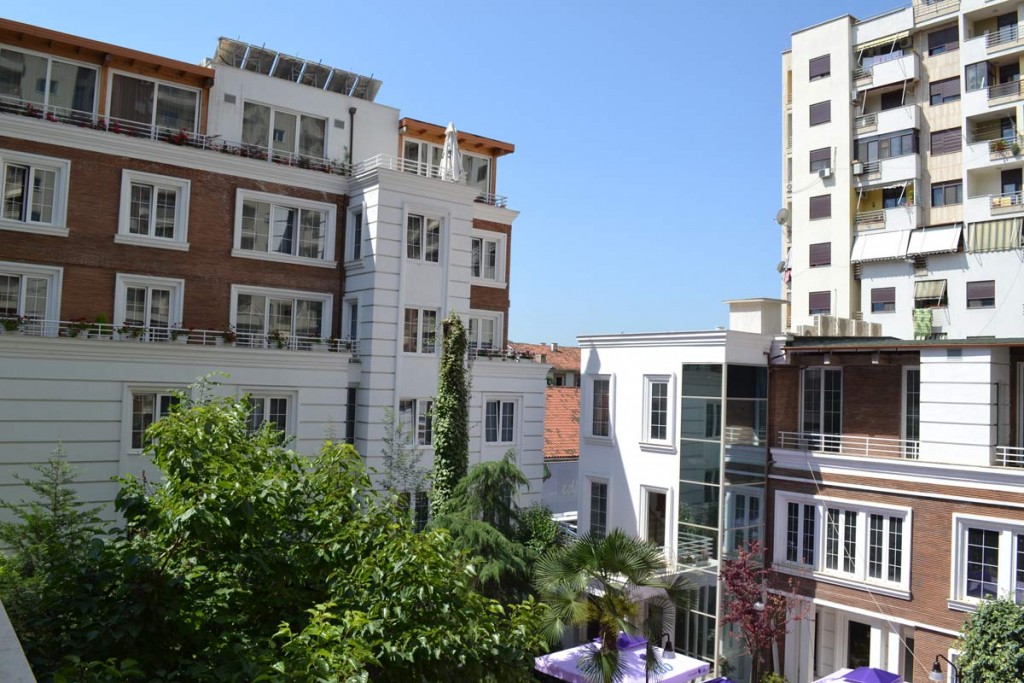 The director board at Erjoni was searching to build a HVAC system that will fulfill their requirements as per efficiency and reliability. For that, they decided to contract Uni-Klima in order to install Mitsubishi Electric products.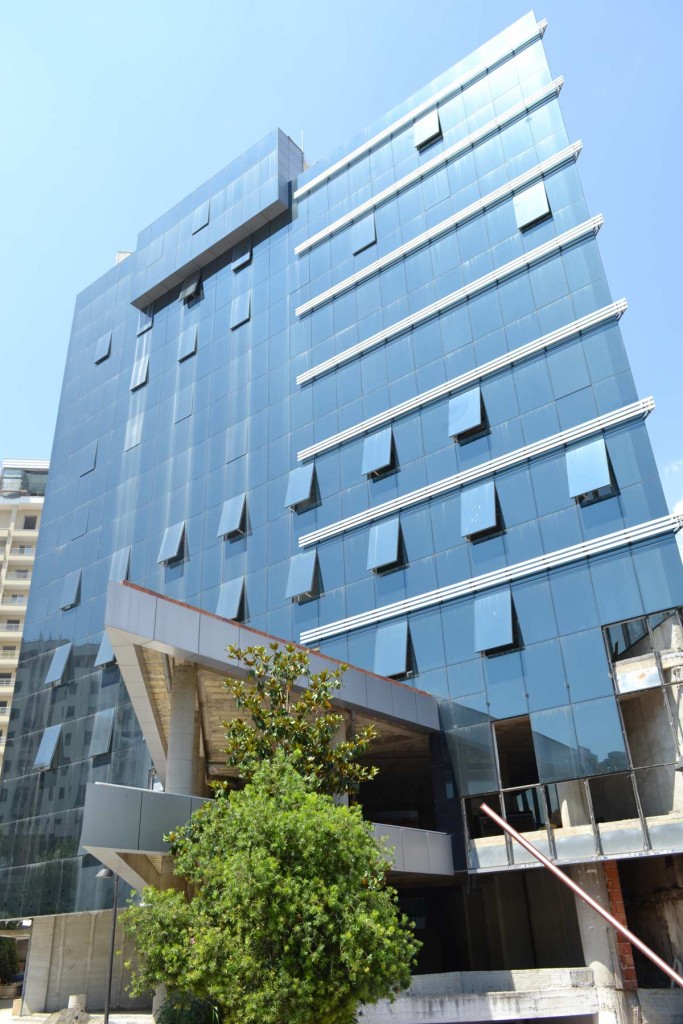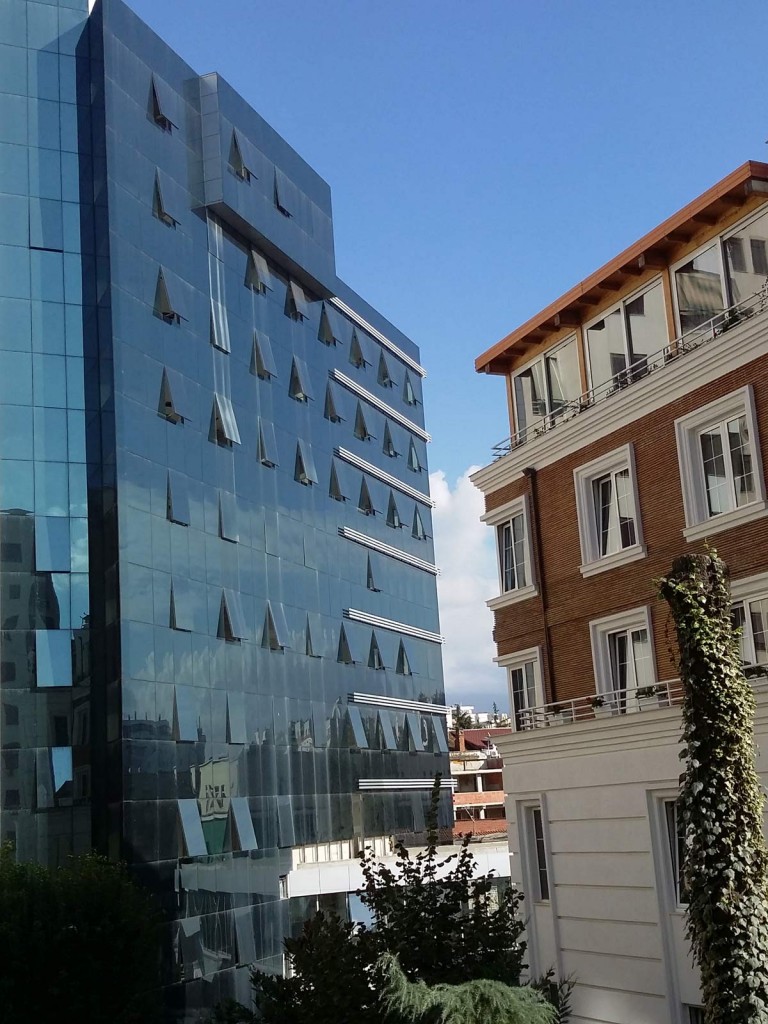 After installing Mitsubishi Electric units, the company was able to realize how much they profit because of that system.
The system is composed mainly by VRF City Multi and Commercial line outdoor units which make possible high flexibility, high performance and high efficiency..
Meanwhile, the engineer at Uni-Klima decided to install ducted indoor units, for better flexibility and for better interior design.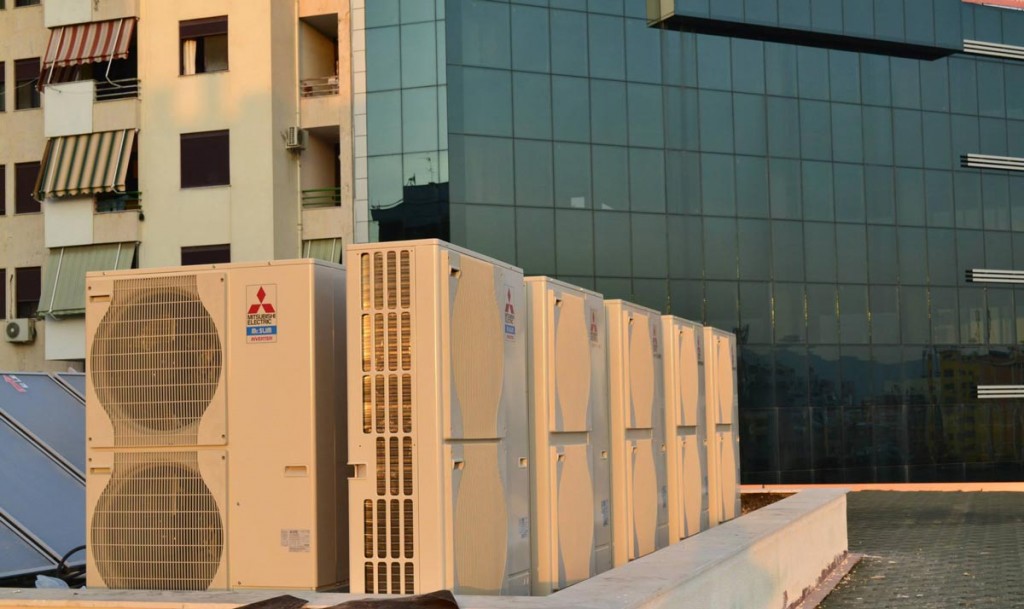 Units Used: