Te Stela is one of the most unique Resorts in Tirana, in which clients can find a variety of products and services. The Resort offers different types of services, where everyone can fulfill their needs by choosing among Bar & Restaurant, night club, natatorium, swimming pool, fitness center, SPA etc. Te Stela has 66 bedrooms which offer comfort and relax during all the time.
Comfort is the main concern for each business of this kind, because that is the main reason why they get a customer back. So at this point offering the best comfort is vital for this sector.
Maintaining a constant temperature in the room according to the client request is part of comfort offered by the business. To achieve the best and maximum relax for each one of its clients, Te Stela decided to contract Uni-Klima company to design a system fit their purpose by installing Mitsubishi Electric units.
For main areas, such as Event Hall, Bar-Restaurant and bedrooms, engineers thought to install commercial line indoor ducted units. All indoor units have realized the purpose of a system which offer maximum comfort and high energy efficiency.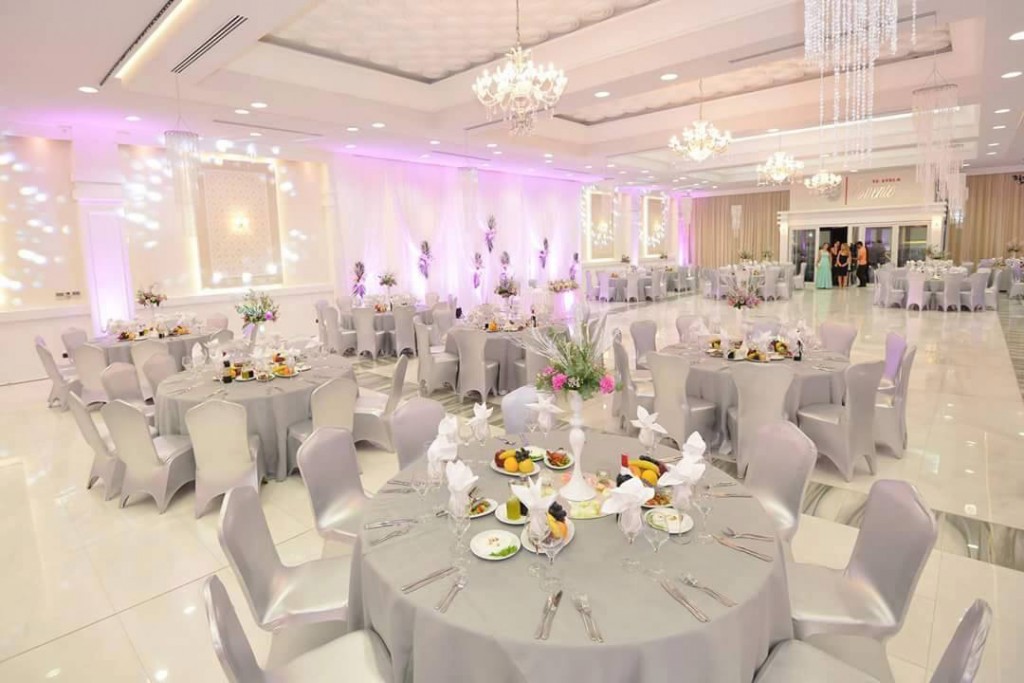 Moreover, this solution led to another success, because due to unit compactness and the installation was very easy, as the units can be installed even in the tightest spaces, by offering at the same time an elegant interior design.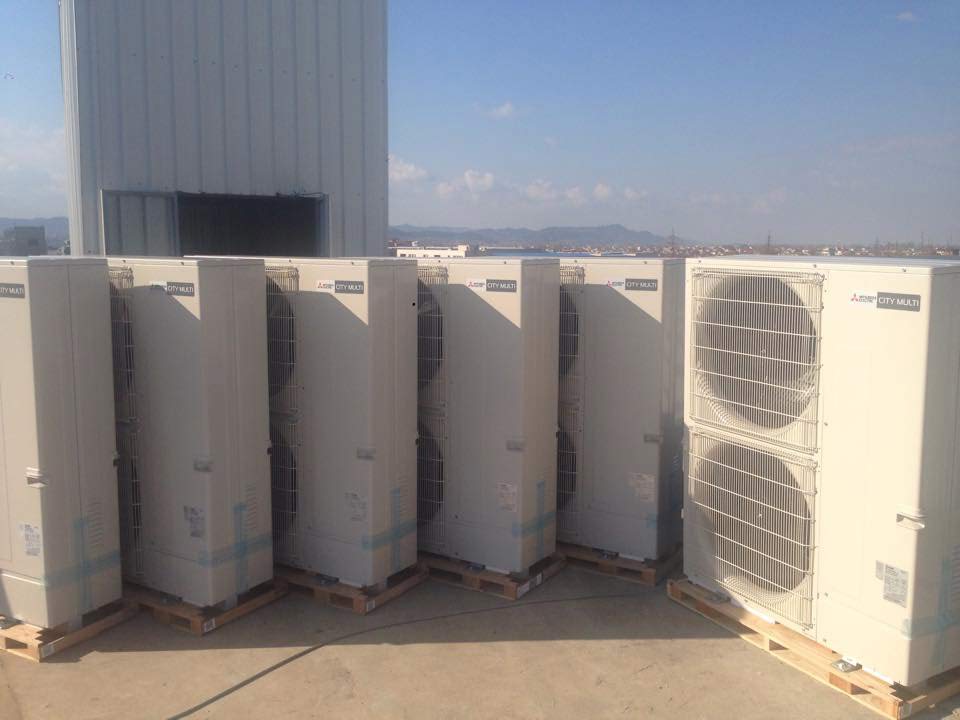 Units used: